About | Little Luxuries
meet us
Little Luxuries is a State Street highlight, having provided gifts and goodness for shoppers of all ages for over 30 years. You'll enjoy the unique ambience and delightful selections in our shop. We're also well known for friendly customer service and enthusiastic community support. No wonder we rank among the top gift shops in the area year after year! Contact us at store@littleluxuriesmadison.com.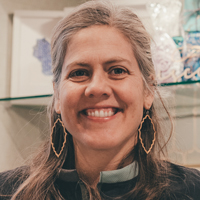 amy moore
gift shop owner participating in all aspects of the business
Amy's background is in Interior Design. Her favorite parts of owning an independent brick and mortar are curating the gift collection, merchandising the space in an engaging way, and connecting with the community daily. She believes that the act of gifting facilitates the expression of love and emotional support, which is very important, especially now.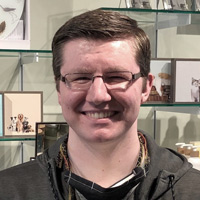 kyle
operations manager
When Kyle's not on the floor helping you find a thoughtful gift, he's ordering new treasures for you to explore, and finding new ways to enhance your shopping experience!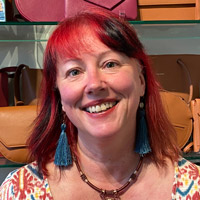 deb
customer service extraordinaire
Deb loves helping customers find that perfect gift – whether it's a treat for them or a loved one! She has extensive customer service experience and a background in freelance writing/editing.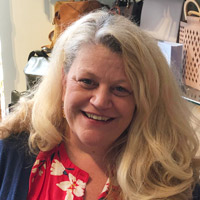 susan
customer service extraordinaire
Susan is a lifelong Madisonian who loves our community. Before joining the Little Luxuries family she worked at Capitol Kids for 17 years. If anyone can find you the right gift for a child, it's Susan.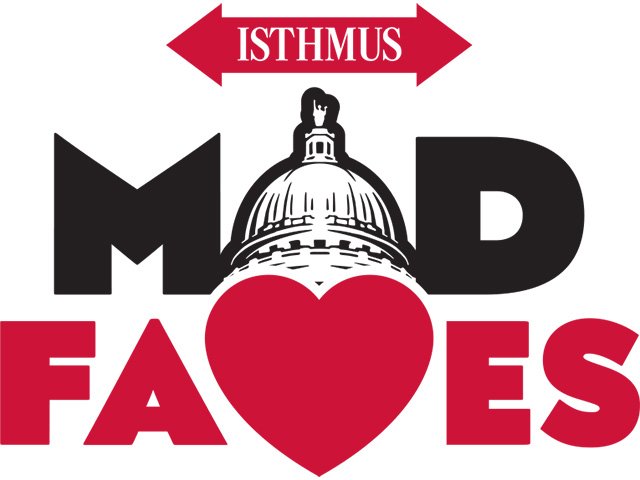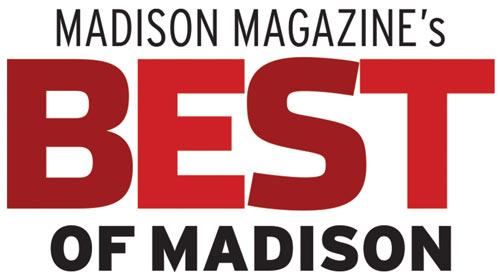 Consistently voted among the top gift shop destinations in the Isthmus Mad Faves poll, and past recipient of the Best of Madison gift shop designation in Madison Magazine.